Powering Thailand's Energy Transition
How the Energy Transition will Support National Energy Security
About
As the energy transition gathers pace across ASEAN, Thailand can be seen as a leader in driving change across her power sector. The current power development plan (PDP 2018–2037) shows the country's ambition to embrace renewable energy, by 2037, power production is expected to come from natural gas (53%), non-fossil fuels (35%), and coal (12%). Meanwhile Thailand's power utilities have embraced novel technologies, exploring the opportunities for blockchain, smart grids and digitalisation.
Across 4 live episodes, we will hear the future EGAT Governor outline the strategic direction EGAT will take and her investment priorities in the short- to medium-term. We will examine the new businesses EGAT is seeking to develop by exploiting the opening of Thailand's LNG market, how expertise in providing flexibility in both generation and across the grid is needed to support RE growth, and understand how EGAT seeks to support Thailand's ambition of becoming Southeast Asia's power-trading middleman.
Past Episodes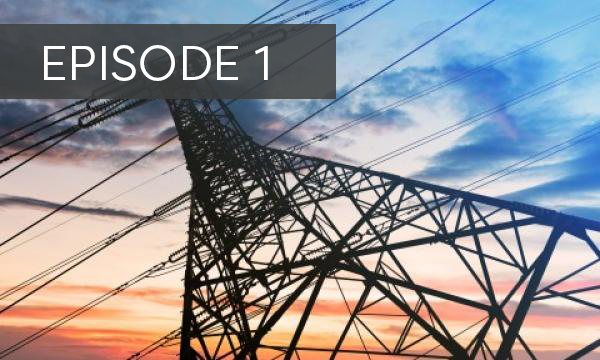 Episode 1: EGAT's Direction –Delivering Innovation & Energy Excellence
5 November 2020 | Time: 2PM (BKK Time), 3PM (SGT)
The Senior Deputy Governor of EGAT's Power Business, and Governor-in-waiting, Mr. Boonyanit Wongrukmit, will share with viewers the direction of travel for Thailand's national utility as it approaches a period of significant transformation.
Episode 2: LNG Market Entry Strategies: Supporting EGAT's LNG Ambition
17 November 2020 | Time: 2PM (BKK Time), 3PM (SGT)
As EGAT pivots toward LNG importation and distribution, it enters a market it is not entirely familiar with. The strategic partnerships and cooperation, combined with the need for new technologies discussed in the opening interview with Mr. Boonyanit, will be critical to the success of this new venture.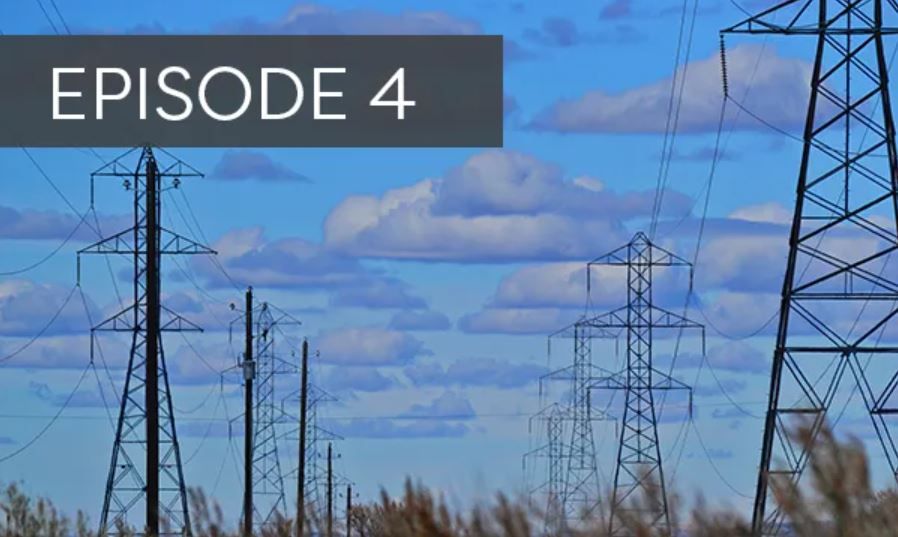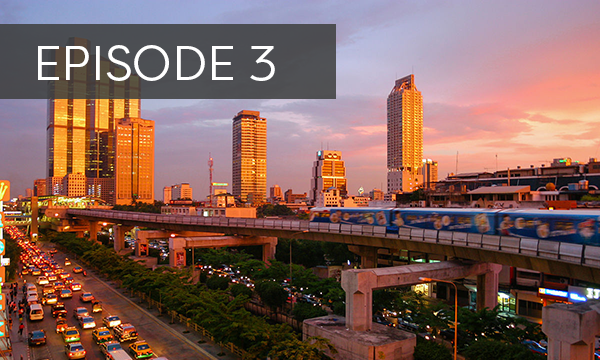 Episode 3: Enabling the Energy Transition: Strategies for RE Integration
3 December 2020 | Time: 2PM (BKK Time), 3PM (SGT)
EGAT's has set ambitious NRETs but integrating RE into the existing grid is a significant hurdle, requiring resilient and flexible grid systems. Learn how EGAT will approach this challenge and the support they require from the international community.
Episode 4: Thailand: Gateway to the ASEAN Power Market
17 December 2020 | Time: 2PM (BKK Time), 3PM (SGT)
Thailand's ambition to become a regional power hub is well known but what significant infrastructure is required, from improved transmission networks to the mechanisms and platforms that are necessary to enable a regional power market.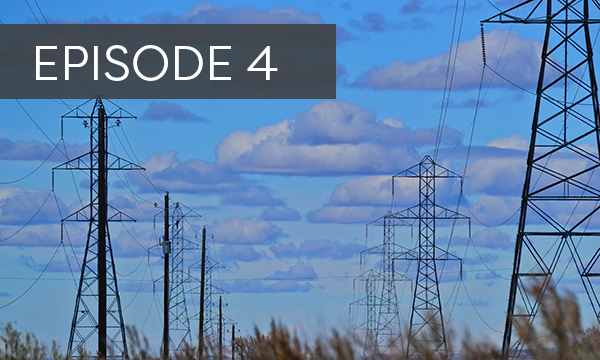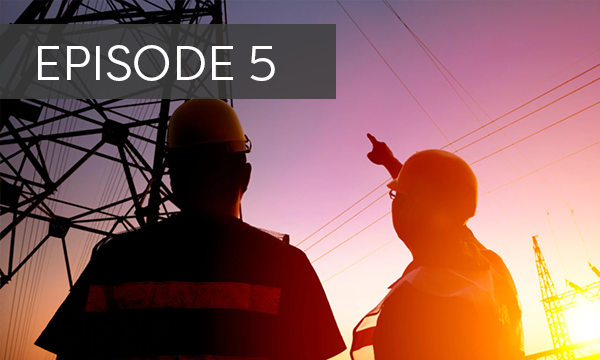 Episode 5: EGAT Care - Elevating Social Engagement
18 December 2020
A video released to all series registrants, episode five highlights to the ASEAN power sector the CSR initiatives implemented by EGAT, presented by the Deputy Governor of Administration.

WATCH THE RECORDING OF THE VIDEO HERE