In the fourth Youth Talk, Csinszka Flora Bene, an energy policy consultant and manager of the young professional network, European Energy Transition: East Meets West, chats with Viktoriia Unuchko.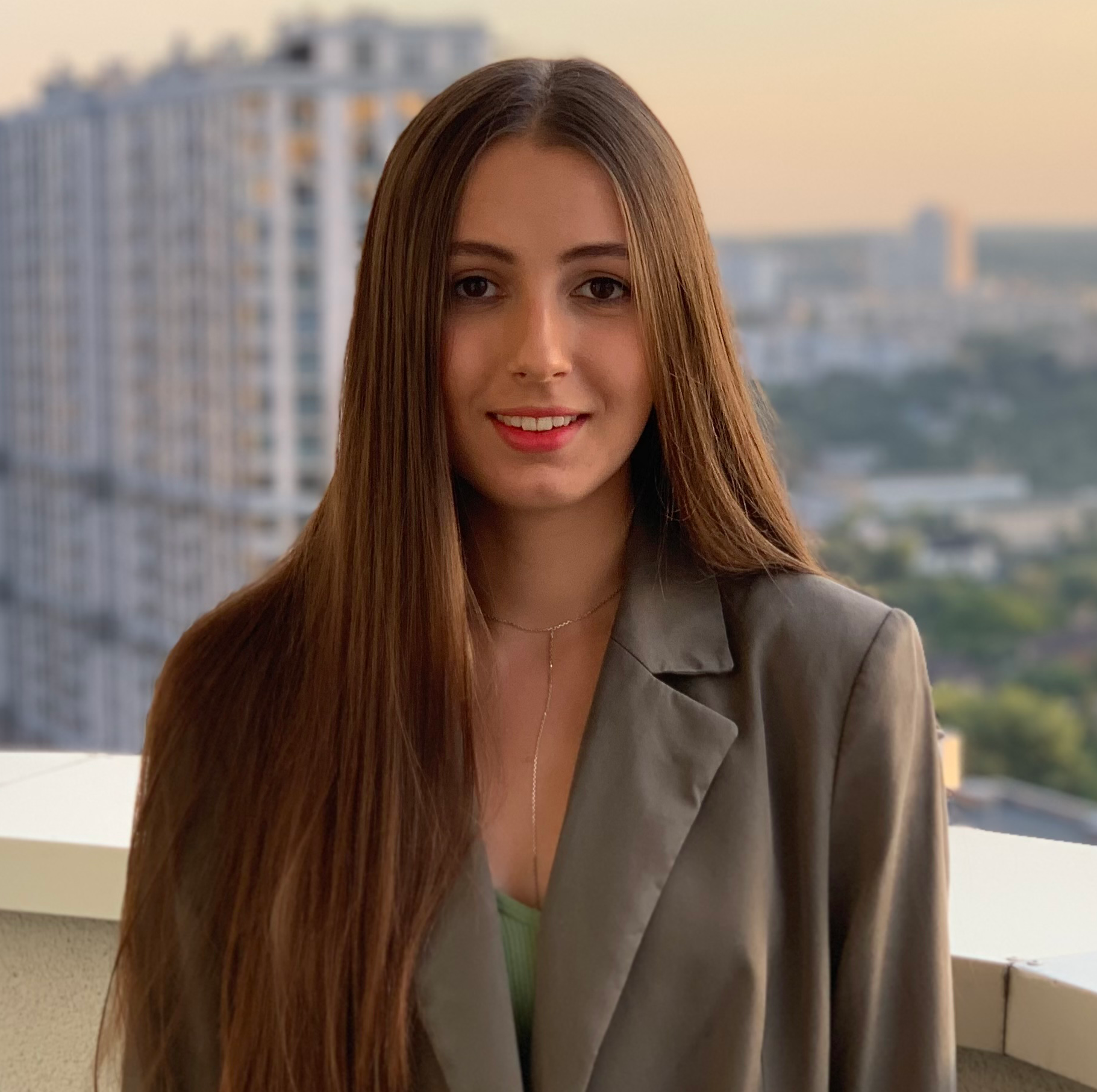 Viktoriia is an expert on international development and here she shares her experience of working at the UNDP on an energy efficiency project involving small and medium-sized communities across Ukraine, plus her thoughts on Ukraine's desire to shift to a low-carbon economy and future EU-Ukraine energy relations.
As a young female energy professional, Viktoriia also expresses her strong belief that we need a better gender balance within the energy sector by encouraging and inspiring young women to consider a career in the sector.
Viktoriia Unuchko is an international development professional with experience in sustainable development and clean energy projects in Eastern Europe and Central Asia.
She is also an Energy Community Summer School Alumna and a member of the Global Women's Network for the Energy Transition.
Watch the video below.
Coming up…
Keep an eye out for next month's Youth Talk, where Csinszka will explore with Denisa Diaconu from the Energy Policy Group, a Bucharest-based non-profit, independent energy think-tank Romania's energy transition from a policy perspective. Click here to watch
Research Report: Exploring Hungary's and Poland's Energy Transition
If you're interested in receiving a copy of Csinszka Flora Bene's Research Report, entitled "Energy Transition in Hungary and Poland: Greater Political Will Required", click here.
In partnership with