It is recognised that some countries in CEE will find it harder than others to make this essential transition. Post-soviet economies like Poland and Hungary remain heavily dependent on fossil fuels – primarily coal and gas – as well as nuclear power, and the energy landscape in both countries is highly polarised and influenced by regional politics.
As the EU carbon budget is decreasing and mounting scientific evidence calls for a total decarbonisation of its economies by 2050, the EU now has to focus on not leaving behind those struggling to achieve an energy transition.
The aim of the research report, which is based on both primary and secondary research, as well as expert interviews, is to explore the current energy mix and the transition pathways of Hungary and Poland, and also a brief exploration of some of the challenges facing the broader CEE region.
Csinszka Flora Bene conducted the research as part of her Masters and in partnership with Energy Investment Management, where she was an Investment Advisor.
She is also the manager of the European Energy Transition: East Meets West network, which brings together young energy professionals from both Western and Eastern Europe to share their knowledge as the aspiring future energy leaders.
For any questions on the research report or for more information on the European Energy Transition: East Meets West Network, please click to contact Csinszka Flora Bene.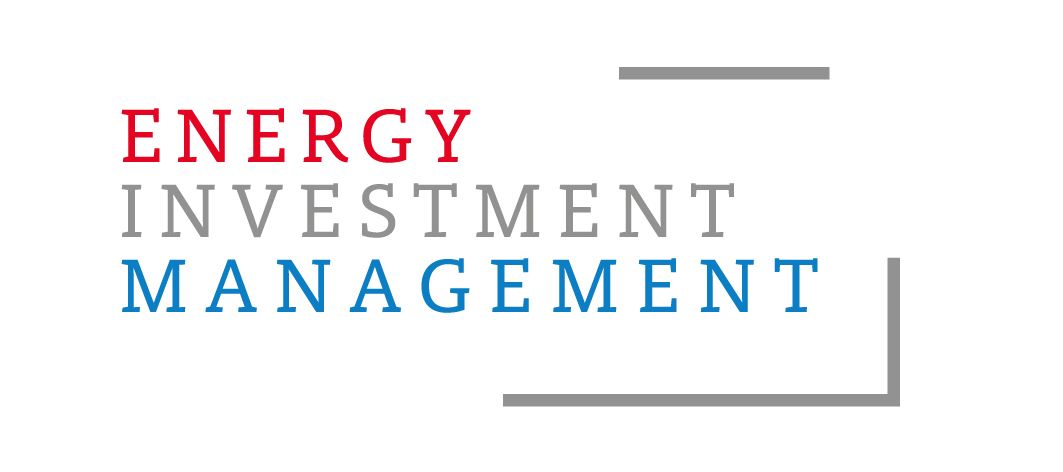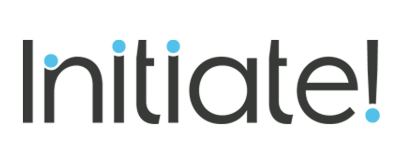 Csinszka graduated from Vrije Universiteit Amsterdam with an Msc. in Environment and Resource Management and holds a Bachelor's degree in International Relations from Corvinus University of Budapest.
She is passionate about every aspect of the energy transition and holds considerable knowledge about the European energy and climate policy framework, as well as is acquainted with the challenges and opportunities in the Eastern European energy transition.
Csinszka's interests lie in energy system integration, zero-carbon technologies and green finance, and is currently working as an energy policy consultant advising (semi-)public bodies in the EU.
More about Initiate at Enlit Europe
To download the report, complete and submit the following details below: